About us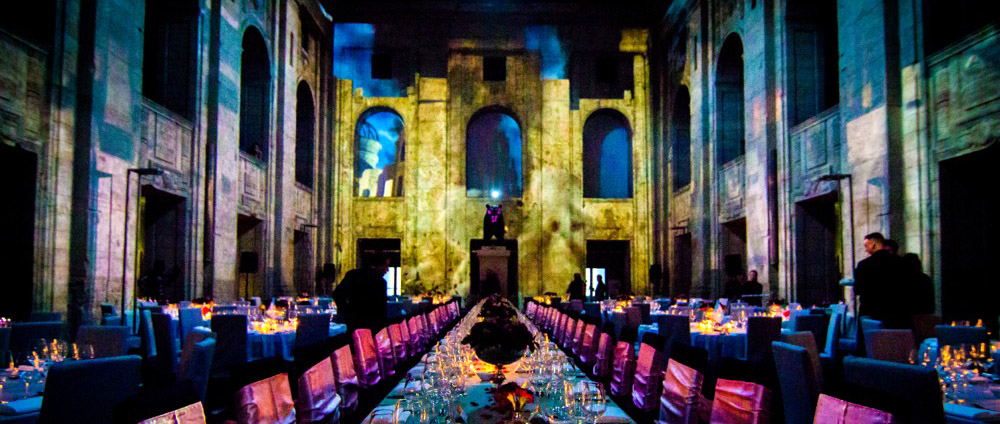 Our goal is to elevate the standard of presentations, videoprojections, and advertisements using global novelties and specialties from the field. We design and implement our clients' presentations, conferences, and exhibitions using our own components. Our advantage is that we offer our own video studio and 3D worksite where we prepare the visualization of our jobs, content for videoprojections, presentation films, and video documentaries from the events.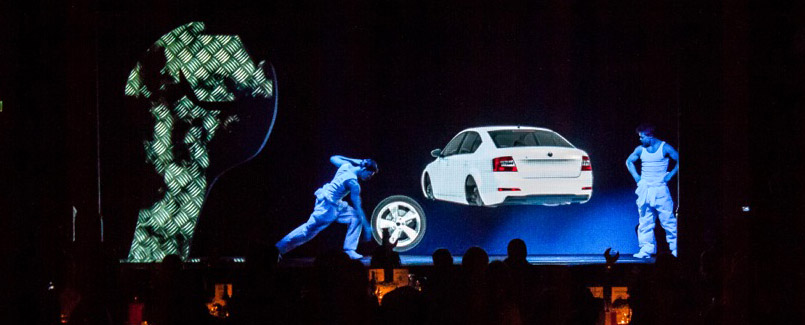 We also provide services in the field of projection and presentation equipment rental. We offer a wide range of video data projectors, projection screens of various shapes and dimensions, professional plasma screens, large screen LED monitors, and last but not least special FogScreen projection walls. We focus above all on panoramic projections and special applications for new projection media.

We have been active in the field of equipment rental and complete solutions since 2003. Since then we have executed countless notable events for such clients as ČSA, ING, FedEx, Vodafone, ČT, PRE. In 2007 we won exclusive representation of the non-traditional and highly effective FogScreenTM projection screens for the Czech and Slovak Republics. Since 2009 we are also distributor of Dreamoc 3D displays, absolute winner of the POPAI CE Awards 2009.

Contact form