Multimedia show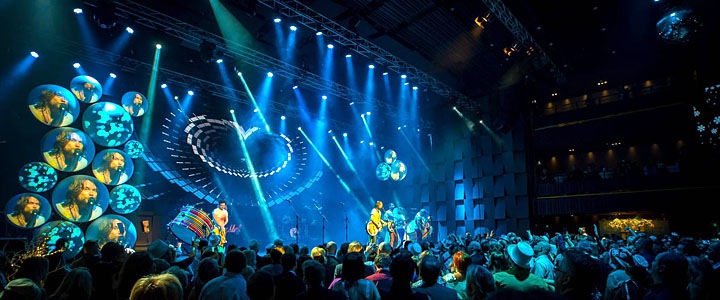 Imagine a show involving all different media. That's a multimedia show!
We coordinate the lights, prepare the video and animation, install laser and projection technologies, water walls, holograms, videomappings, and then we can begin.
A multimedia show is a breathtaking visual experience supported by original music.
This presentation method is the most popular for increasing brand visibility and launching new products on the market.
Multimeda show including content preparation and full technical realization.
Multimedia show including projection, lasers, LED screens, interaction, lights and content production.